Our Process
We want our pieces to look good, but also to be simple and functional. We try to incorporate functionality, classic lines, and convenience into the designs of each and every product. The goal is to make items that will last and can be handed down for generations. 
Appreciating the intimacy of owning something that is created by hand — the time taken and the attention that is put into every piece — and hoping that you feel the same way when you hold a Bulox Leather product. 
Shop Now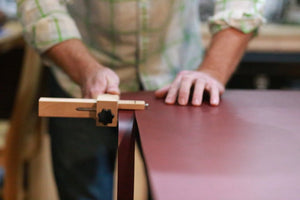 CONTACT US
For questions about placing an order or for product customization, feel free to email us at anytime! 
At Bulox Leather, we look forward to creating something that you will love and something that will last!